Description
Featuring a sexy sheer and mesh look, the In Your Bed Body Stocking is sure to leave your partner tongue tied. Cupless, this erotic halter top crotchless bodystocking is mouth dropping. (Thong not included.) This is the perfect combination of playful and provocative. If you're looking for the piece to slip into for a special occasion, or if you want to give your partner a very special gift, be sure to order this sexy bodystocking. It is a certainly seductive and very much a pleaser!
Opaque crotchless bodystocking with sheer detail and halter neck. (Thong not included.)
is definitely one to have in your lingerie collection.
One Size Fits All
Black Color
Mesh Design
Open Crotch
See-Through100% Nylon
Women';s Loungewear
Women's Nightwear
Sexy Bodystocking
To keep updated on seductive bodystockings like the In Your Bed Body Stocking or any other sexy women's hosiery, please follow Simply Delicious on Facebook or Twitter. You are also invited to return to our website to keep up to date with all the latest styles and fashions that will come.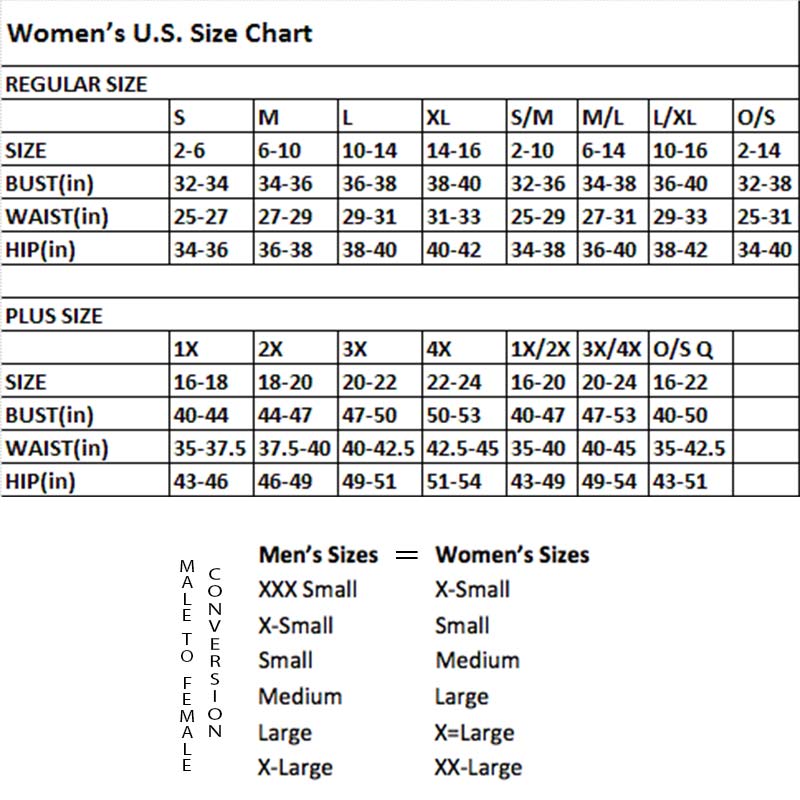 In