Description
Knee Length Empire Waist Maternity Bridal Gown
The Knee Length Empire Waist Maternity Bridal Gown is the perfect selection when you are expecting you want to share it with the world. On your wedding day, make memories on this special day when you put on this knee length maternity bridal gown with lace. This wedding dress is suitable for all occasions, you can wear it to the beach, in the church or for any sort of beautiful outdoor ceremony. This bridal gown is elegant, simple and positively stunning!
Available in Sizes 2, 4, 6, 8, 10, 12 & 14
White/Ivory Colors
Maternity Style
A-Line
V-Neck Neckline
Lace Detail
Simple Vintage
Knee-Length
Empire Waist
Size Chart: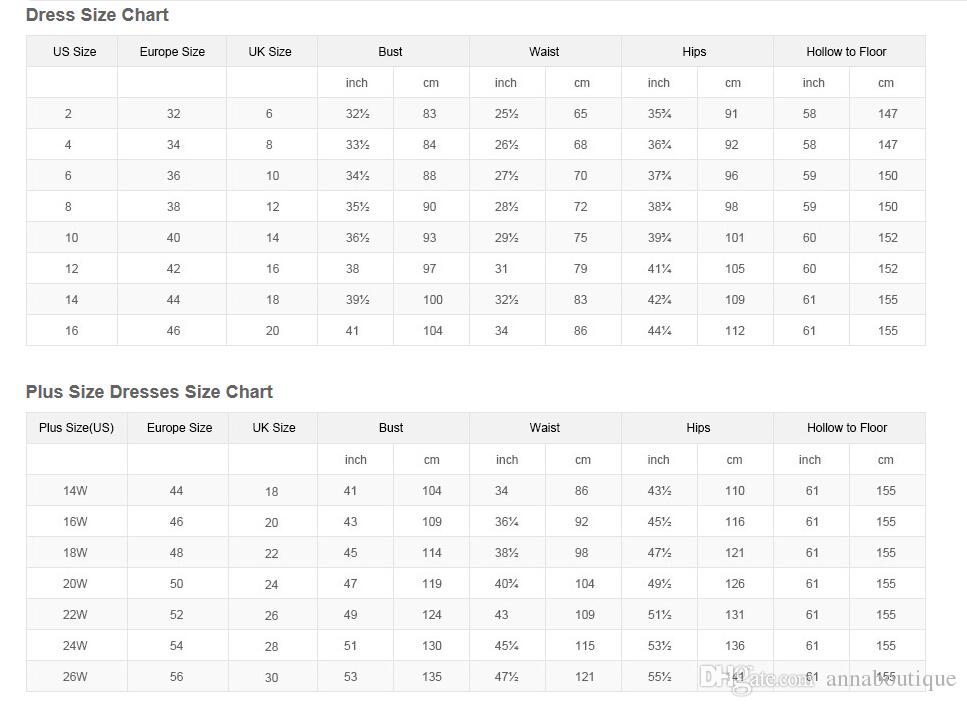 To keep updated on apparel like the Knee Length Empire Waist Maternity Bridal Gown or any other sexy women's wedding dresses, please follow Simply Delicious on Facebook or Twitter. You are also invited to return to our website to keep up to date with all the latest styles and fashions that will come in.