BDSM lingerie for adults… It's where risque' meets desire and you're seduced by tantalizing foreplay. Welcome to the world of fantasy bondage lingerie!
Some may believe
BDSM Lingerie
is a sexual preference or an unequal power relationship between partners inflicting pain for sexual gratification while wearing leather, PVC, & lingerie.  Boy are you in for a surprise when taking a deeper look into this mystique lifestyle of bondage, discipline, dominance, submission, and yes sadomasochism! BDSM actions can often take place during a specific period of time agreed to by both parties, referred to as play, or even a session involving sexual and seductive encounters.
Scenes like in
Fifty Shades of Grey
portraying a private room or collection of restraints, buckles, collars, chains, handcuffs, whips, and even harnesses.  Harnesses, not to be mistaken for rope or straps though I'm sure you could use your imagination if you ever need a substitute, serve as an anchor for additional restraints and trust me they can get pretty kinky.
So where does the control lie?Are you a first timer? Where do you get started? Here's what I know…BDSM Lingerie for Adults;
For the beginner, one of the best forms of naughtiness (without using sexy toys or lingerie) are the aphrodisiac tools that you already have at your disposal and that is your rear end.  That's right, you heard me, your booty!  What to wear?  At Simply Delicious Fashion, we sell a wide array of BDSM lingerie for adults. We offer a wide variety of tantalizing lingerie that is perfect for your next adventure.
The truth quite frankly is that when it comes to exploring your sexual desires, erotic spanking really is the best place to start. You can wade into the pool of erotica without diving into a dark deep end of the unknown. Spanking is also a proven method for increasing blood flow down under—and we all know what that means…let the foreplay begin!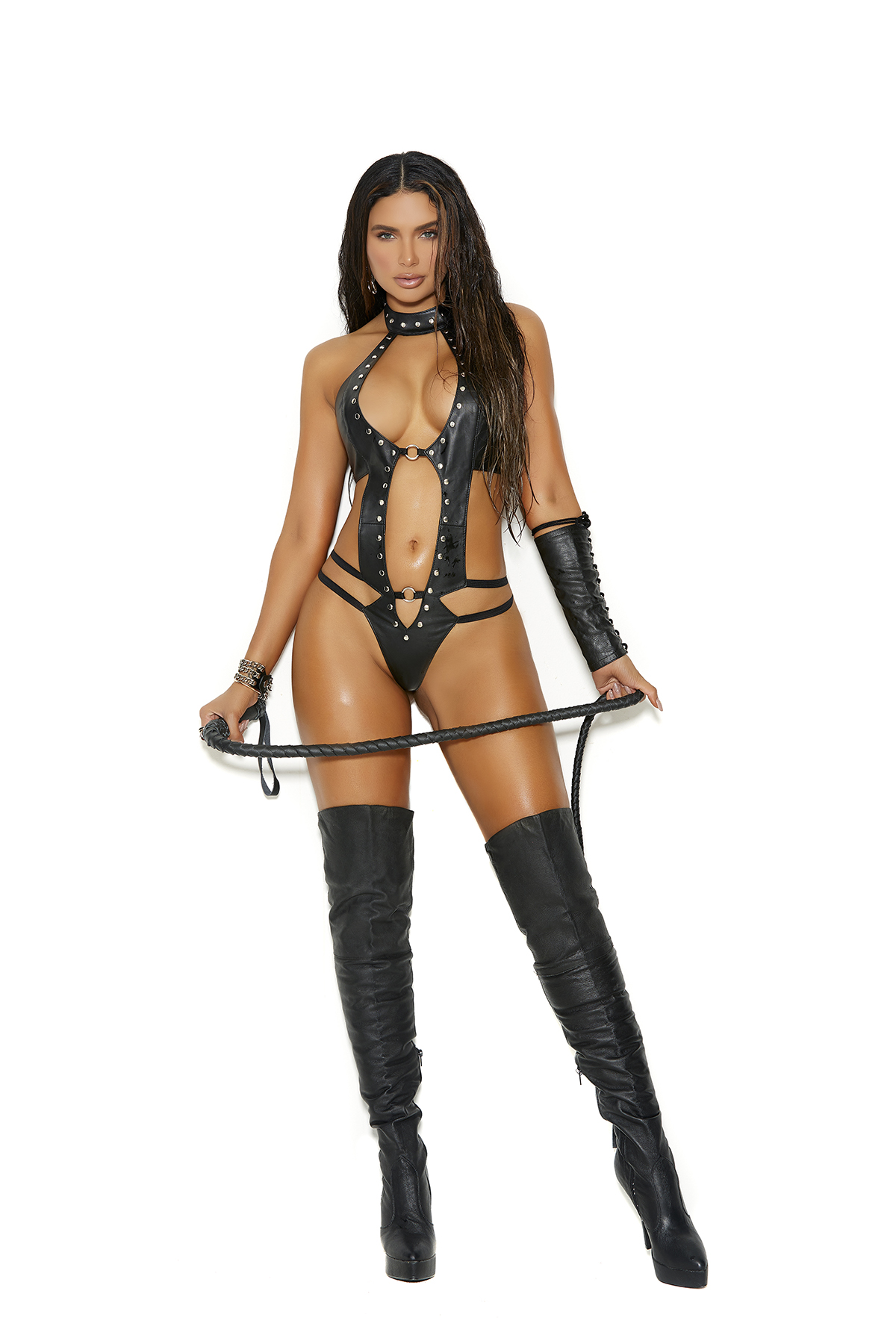 Let's discuss what the definitions are to the BDSMs
Bondage:  May generally involve a person restraining another person, although there are those who may like to restrain themselves. Restraints can range from several accessories such as a necktie, sexy handcuffs, ropes and sometimes more hard core restraints.
Discipline:  Any play activity carried out through the means of slapping, spanking, whips, chains, etc.  Discipline exhibiting control or prolonging orgasm.
Dom's and Sub:  Although we all know and understand that any form of discipline is merely an act of the dominating side leading up to the actual role playing that is involved in this activity. The dominating person is attributed to being the one controlling all or most of the activities at hand. We don't always have control over our own sexual experiences. It is a mutual understanding that it's all a game and that the person who's being submissive has the power to end the game at any time she or he desires to do so.
Sadism and Masochism:  Sadists truly enjoy giving pain while the masochists are those who enjoy receiving it, so a desired level of pain is and will be incorporated into the sexual acts for any of those who consent on engagement in S&M.
Is it painful?  Sure, it is and it can also be exciting!  Nevertheless the parties involved are aware of this way before they even begin such erotic behavior.  Pleasure & pain can definitely range from a very soft touch such as a genital slap or a spanking, to a heavier impact, like someone wanting to tantalize their partner by using a whip of sorts that can leave marks on your body.  There are more extreme forms of S&M play that I won't list as some might feel awkward even reading about them.  I'll just say that these other engagements can include electric shocks, needles, hot wax, etc., to stimulate parts of each other's bodies.
Top 5 BDSM clubs in the USA