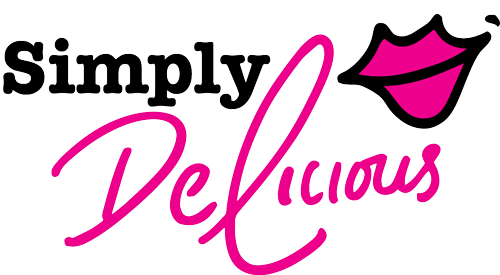 Meet Michele Savin, fashion coordinator and owner of Simply Delicious Fashion. It is a fast growing e-commerce business which opened it's doors in 2009. Michele had a vision of helping a variety of women feel more confident and sexy in all fashions that they wore whether it is intimate apparel, lingerie, or wedding dresses. At Simply Delicious we offer a kaleidoscope of fashion apparel and intimates in a variety of sizes including plus sizes.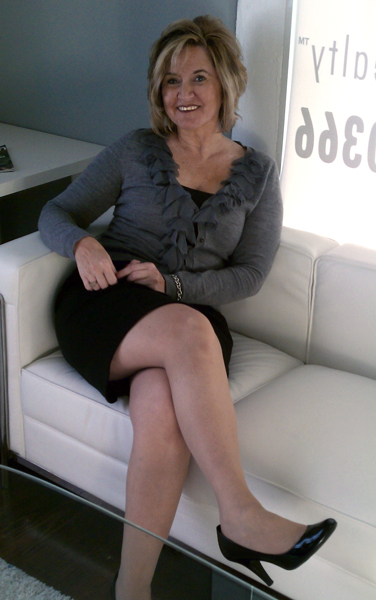 Simply Delicious goal is to make you happy and offer a pleasant shopping experience. We to give you the opportunity to purchase something sexy for yourself that doesn't cost a small fortune. Our mission is to grow as a company, to continue to better service you and become a household name. Being a trendsetter and fashion coordinator, Michelle has the ability to spot the most fashionable items. She then incorporates these products into our website for your viewing pleasure.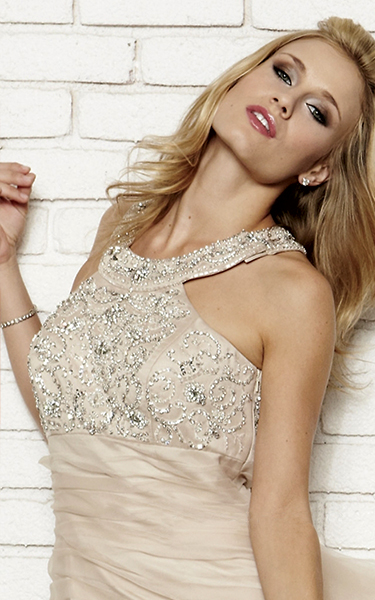 Michele and the Simply Delicious team work day and night to bring to you the finest merchandise as well as the lowest prices around. You will be able to not only find tantalizing clothing but you will also find impeccable advice on creating an entire fantasy around it. We take great pride in becoming your personal fashion coordinator!
The team at Simply Delicious concentrates on building our business as we aim to please every visitor. We strive to make each shopping experience better than your last. We intend to continue to listen to your desires and your needs to fully improve our online website on a continuous basis. We respect you as well as your confidentiality and we will always honor your business. With so many clothing companies to choose from we admire you and we thank you so kindly for shopping with with us as well as for recommending friends, family and co-workers.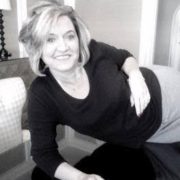 Simply Delicious has office representatives in US cities such as Cleveland, Grand Rapids, Atlanta, New York, and Houston. Michele also wrote in the past as a part time columnist at SimplySxy.com where she pens about lingerie and discusses what men and women want in and out of the bedroom. She is a highly talented writer and lingerie connoisseur.
Contact Fashion Coordinator: Michele Savin
Contact Michele @ Michele Savin, Owner Simply Delicious.
Contact: 1-269-205-3699
[email protected]
www.simplydeliciousfashion.com