We respect the privacy of our customers at Simply Delicious. This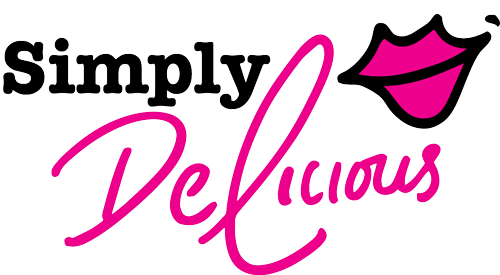 official Privacy and Security Statement is designed to help you understand what information we gather and how we use it. In our ongoing effort to improve the services and features we provide to our customers, Simply Delicious will continue to implement new technologies from time to time. As a result, this policy is subject to change without prior notice. We encourage you to review our privacy policy periodically.
Online Privacy Policy—The Information We Gather
The type of information we gather online falls into five general categories:
Aggregate Site Usage Information
Online Order Information
Voluntary Registered Shopper Information
Click-Stream Data
What our Privacy Policy Covers
This Privacy Policy covers any personal information that the Savin Group/ Simply Delicious obtains from you when you use services or features on the sites we own and control including, without limitation, www.simplydeliciousfashion.com (the "Sites"). We may add additional Sites from time to time as we expand our offerings and this policy will govern those new Sites when added. You may be accessing our Sites from a computer, mobile device, app or by any other means now known or hereafter devised, and this Privacy Policy governs your use of our Sites regardless of the means of access.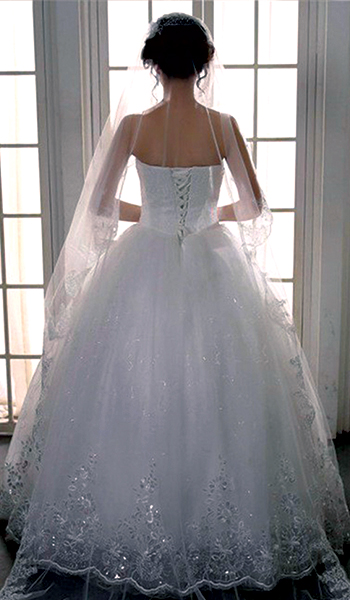 We may also interact with you on third party sites where we post content or provide feedback and/or invite you to post content or provide feedback, or enable you to interact on, download from or upload to third party sites, such as Facebook, Twitter and Youtube ("Third Party Sites"). This Privacy Policy does not cover the privacy policies or practices of any Third Party Sites, or of companies that the Savin Group does not own or control, or the actions of people that the Savin Group does not employ or manage. THE SAVIN GROUP/SIMPLY DELICIOUS has no control over, and assumes no responsibility for, the privacy policies or practices of any Third Party Sites. You should check the privacy policies of Third Party Sites when providing personally identifiable information through such Third Party Sites. Our terms of use for the sites give you more information about how we can interact with you via Third Party Sites.
By using the Sites, you agree to the terms of our Privacy Policy. If you do not like the terms of our Privacy Policy, you should not use our website. For more information about the terms of use for the Sites, please visit our Terms of Use page.
Important Note to International Users
Please understand that our website is hosted in the United States ("U.S.") and are intended primarily for and directed primarily to users in the U.S. If you are a user accessing our website from the European Union, Asia, or any other region with laws or regulations governing personal data collection, use, and disclosure, that differ from U.S. laws, please be advised that (i) your use of our website, this Privacy Notice, and the Terms of Use are all governed by U.S. law, (ii) you are transferring your personal information to the U.S., and (iii) you fully consent to that transfer and release the Savin Group/Simply Delicious from and against any claims relating thereto. If you are located in a country embargoed by the U.S., or are on the U.S. Treasury Department's list of Specially Designated Nationals you must not engage in any commercial activities on our Sites.
What happens to my information after Simply Delicious receives it?
SSL protects information en route to us. SecureTrust certificate technology ensures that Simply Delicious is the only recipient of this information. But we don't stop there. We also work very hard to make sure the information you send us is stored and managed securely once we receive it. All data collected is stored on site and is protected by multiple levels of data and structural security.
Name
Contact phone number(s)
Address
E-mail address
Credit card account information
We use this information to process your order and to make sure that it is delivered to you. Aggregated order information is also used to track and analyze overall shopping trends, which allows us, SImplyDeliciousLingerie.com to improve product offerings and services to its members and customers.
Guarantee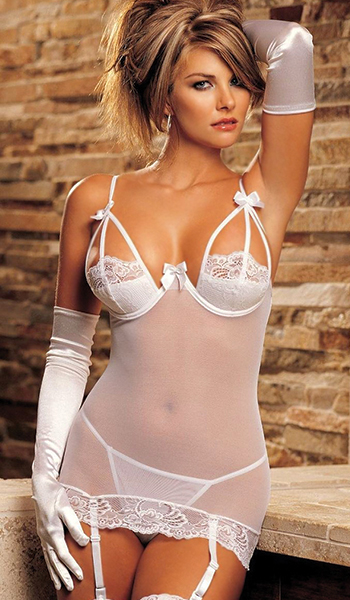 Simply Delicious has a 100% Safe Shopping Guarantee!
At Simply Delicious, we want our customers to know they can shop with no worries and in a hassle free environment. That's why we will back every credit card purchase with our 100% Safe Shopping Guarantee. This means you pay nothing if unauthorized charges are made to your card as a result of shopping at simplydeliciousfashion.com. We use every resource and ability we have on hand to prevent this type of fraudulent behavior, because securing your personal information for a better shopping experience is our top priority.
Our Guarantee Details: 
Did you know that under the Fair Credit Billing Act, your bank cannot hold you liable for more than fifty dollars worth of fraudulent charge? If your bank does hold you liable for any of this fifty dollars our personal advise would be for you to change banks immediately as they aren't working for you as they should be, nevertheless do know that, Simply Delicious will cover the entire liability for you, up to the full fifty dollars. We will cover this liability only if the unauthorized use of your credit card resulted through no fault of your own from purchases made at simplydeliciousfashion.com while using the secure server. In the event of unauthorized use of your credit card, you must notify your credit card provider in accordance with its reporting rules and procedures. Also, to further safeguard your funds promptly notify Simply Delicious immediately so we may return your funds to you in a timely manner.
Privacy Policy Concerns
Our number one concern is our customer satisfaction! Please know that we take our customers' privacy very seriously. At Simply Delicious, your private information is kept safe and secure because we have the appropriate staff, technology, and procedures to ensure we properly safeguard your information.
No one, or no company unless authorized by us is permitted to use our name; Simply Delicious Fashion or any of our sister names/sites/businesses without our written consent or given permission and signed data held in our files.