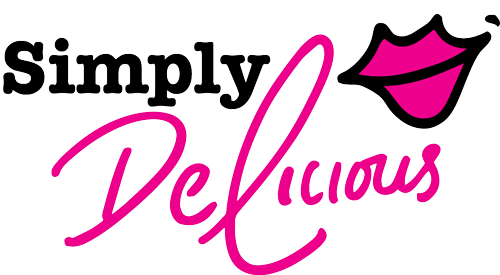 Out of stock products can be a huge disappointment. We've all been there at some point at online websites and it certainly can be frustrating to say the least. At Simply Delicious, we work hard night and day to make certain that we have a variety of items that you can choose from and to ensure out of stock items are updated. We prefer to select the items at the moment that have been very well stocked.
It doesn't happen often, nevertheless, sometimes after an order is placed, the warehouse contacts us stating that a particular item is either out of stock or on back order. This happens for several reasons. Most of our suppliers are wholesale, they buy mass quantities of products causing the inventory to run down quickly.
If an item is shown as "out of stock", it is currently unavailable but we are usually ordering more. Please visit the site periodically to see if an item is back in stock. Unfortunately, we are unable to estimate when an item will be back in stock.
Should this out of stock occur:
We will try to reach you ASAP by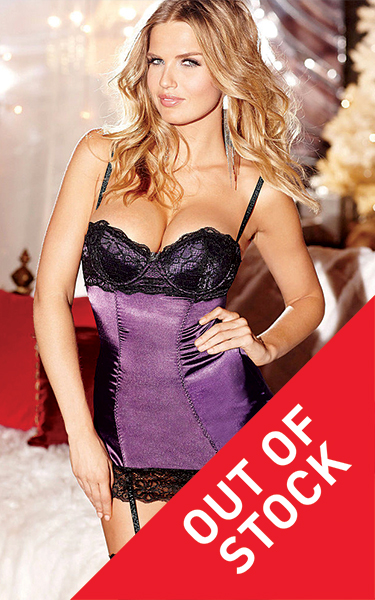 email first, and if no response within 48 hours we will reach out to you by phone.
You will be asked if you:
1)  If you want to select another item in it's place?
2) If you wish to wait until the item comes in to place the order and ship it? The length of time is yet undetermined but it will be your decision.
3) If you would rather receive a voucher from Simply Delicious for the same amount of just your product cost we would be happy to accommodate you. If it costs us more to ship than what you paid, due to this unexpected inconvenience, we will gladly cover the difference and send you a coupon off your next purchase.
We are sorry and apologize in advance should this come about. We are working hard to make sure that you are happy!
To keep updated on all of our products, please follow Simply Delicious on Facebook or Twitter.