Welcome to Simply Delicious Fashion, where we take great pride in our online fashion store! Our goal is to find you the best options in both women's and men's style at an affordable, cheap price.
Originally started as Simply Delicious Lingerie, we are an e-commerce business that started it's engines in 2008.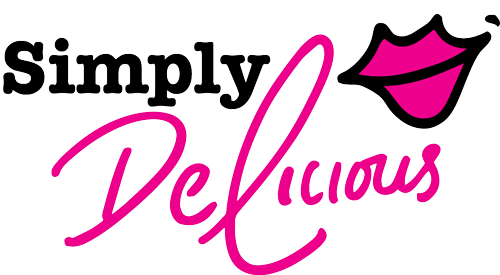 Wanting to start her own online fashion store, Michele Savin, built and launched a website for sexy clothing, bridal wear, costumes and provocative items for both sexes. Our goal has always been to assist our customers in feeling good about themselves and being more comfortable in her own skin by selling an assortment of underthings that will hug her curves just right. We specialize in selling to all size figures where you are man or woman, Crossdressers, DragQueens, and Transgenders. We absolutely love the LGBTQ!
We carry an ample variety of affordable intimate apparel items at our shop. Our tantalizing lingerie selection comes in an array of colors, fabrics, and styles. These sizes are available in a wide array of sizes ranging from S-3X. Our online boutique includes a wide variety of adult lingerie. This includes babydolls, bras, body shapers, body enhancers, body stockings, bra and panty sets, bustiers, corsets, hosiery, role-play lingerie, underthings and undergarments.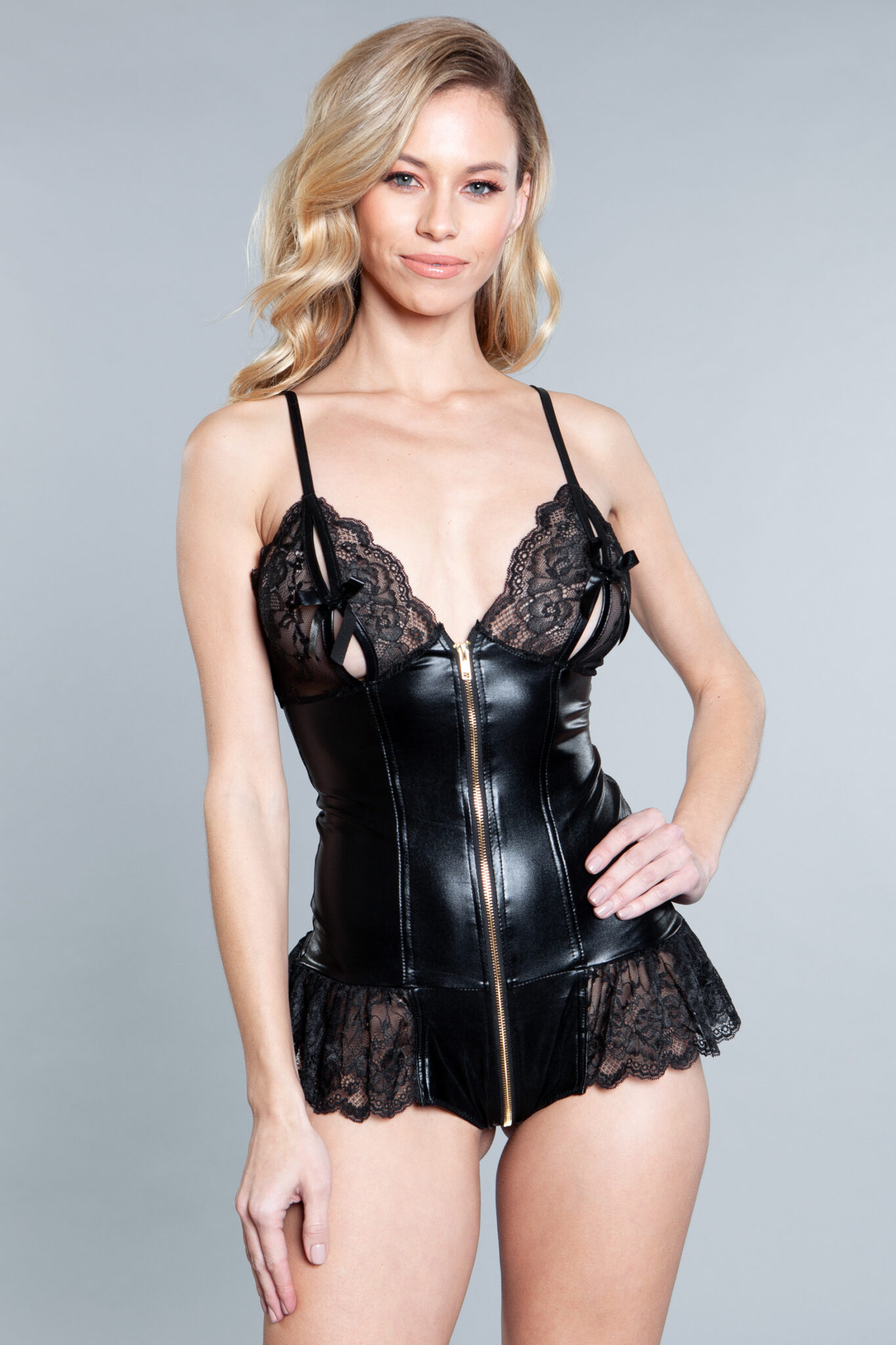 The Best Online Fashion Store
Our best online fashion store extends to the fellas out there too! You will discover a great selection of underwear, bodysuits, bodysuits bondage sets and so much more.Our largest product quantities come from two of our greatest strengths in the industry of lingerie, BeWicked, Elegant Moments all care about one thing, and one thing only, that women feel sexy, look sexy and are super confident. They should feel bold, cherished and desired. These distribution centers of ours are located in California, Pennsylvania and Florida and they all offer a kaleidoscope of fashion from women's intimates, sleepwear and other fine apparel that is truly over the top sexy. They have been in business for over three generations and their styles and fashions never cease to amaze us.
Simply Delicious is also a friend to plus size people. We have a fantastic collection of trendy plus size clothing. It includes the latest apparel, lingerie, women's sleepwear, women's loungewear, nightwear, swimwear and accessories. They are inspired by and designed to fit stylish women who wear sizes 1X-3X. From seductive leather pieces to elegant loungewear, our online fashion store is the best place to find a large assortments of hot, hip plus size fashion styles.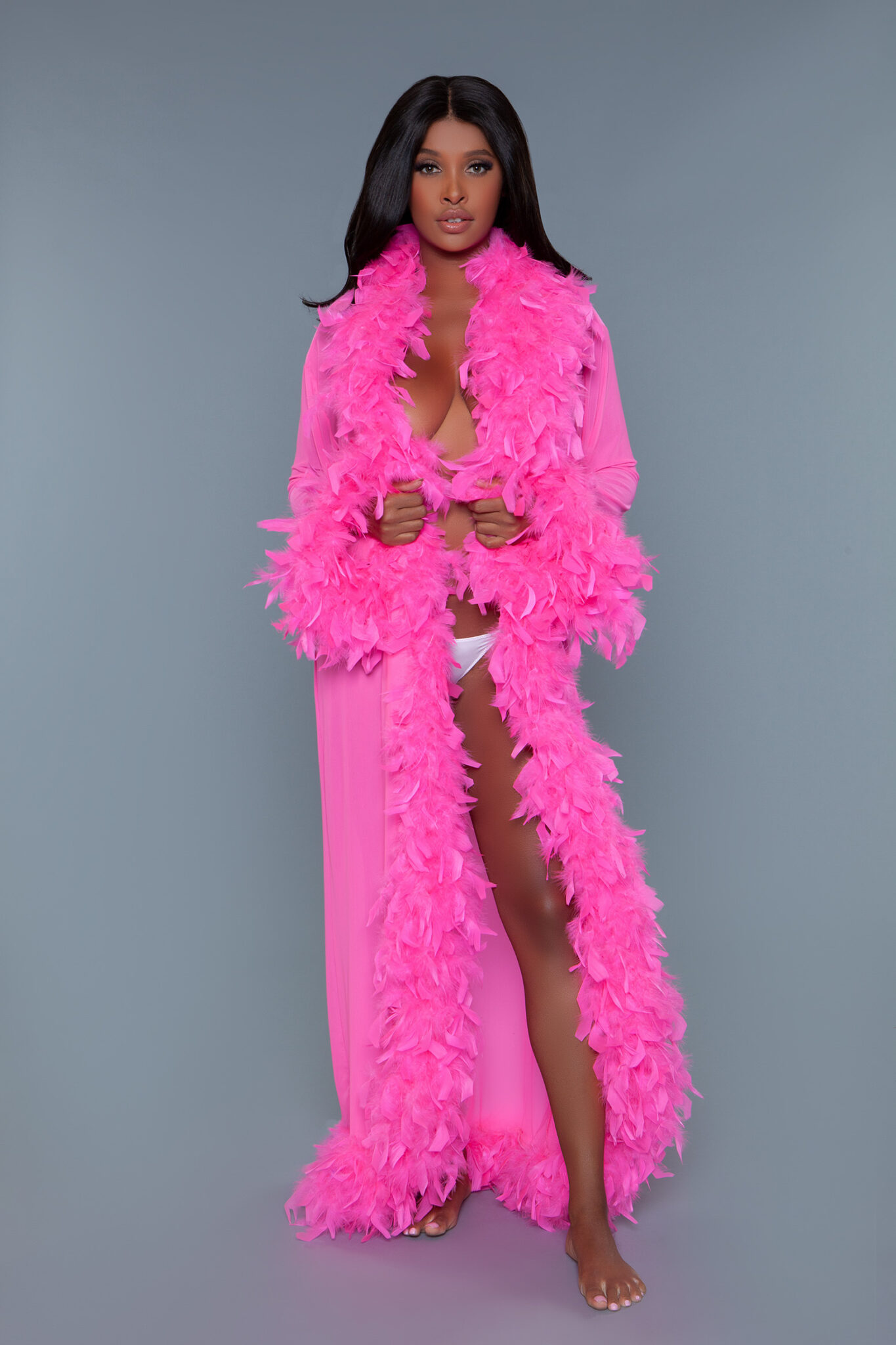 Our mission is to sell classy, elegant and sophisticated intimate apparel at our online fashion store. We also pride ourselves in being over and above in customer service. Got questions? Email us today and we'll be happy to help you with your product questions. Whether you are shopping for yourself, your partner, or your sugar baby, we have something for everyone in an eclectic rage of colors, patterns and styles.
Simply Delicious is there for you! We recognize that it clearly doesn't matter what size you are, how you are shaped, or how beautiful you are, rather how you embrace your body with your attitude and confidence!
To keep updated on all of our products, please follow Simply Delicious on Facebook or Twitter.