Older women's clothing doesn't have to be boring or old fashioned, they want a certain look…a more sophisticated look but they don't want to give up the sex appeal either.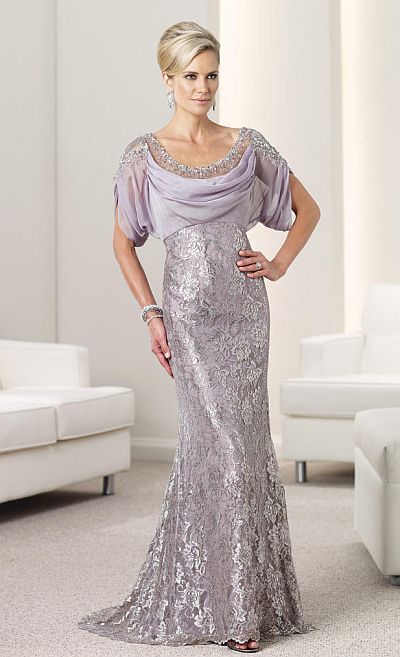 Simply Delicious carries a line of older women's clothing that is just right for all the mature women out there. Just like plus size clothing, it always gets forgotten about in stores but we have not forgotten you. When shopping in local department stores it can be difficult to find your style, most stores center around one age group or another leaving little margin room for variation. Thankfully, Simply Delicious wants younger women, older women and every woman in between to be able to find that perfect style among our sexy products.
We offer a great line of clothing geared toward those women who have reached a certain age of maturity and prefer a slightly more…grown up…sophisticated style while still looking erotic and stunning. Make your lover melt at the site of you in one of our gorgeous older women's clothing options. We offer sizes to fit every mature lady out there from small through plus sizes. Do you consider yourself to be among the elite mature women, possibly you like the label of being a sexy cougar that is mature in her age as well as her sexual style? If so, check out our fabulous selections below.
Older Women's Clothing
Look for Simply Delicious to add more sexy older women's clothing in the near future so come back and see!