Simply Delicious promises a 100% safe shopping guarantee.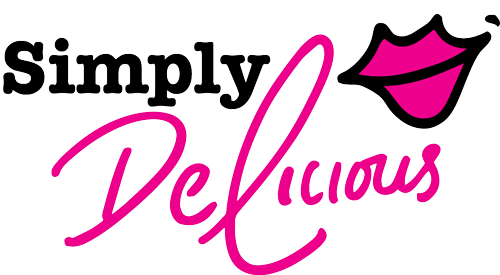 We want our customers to know they can shop with no worries and in a hassle free environment. Life throws us enough curve balls and we don't want your shopping experience with us to be fun and worry free! Still need more assurance? We will  back every credit card purchase. We offer a 100% safe shopping guarantee. This means you pay absolutely nothing at all if any unauthorized charges are made to your card as a result of shopping at our website. We use every resource that we have on hand to prevent this type of fraudulent behavior securing your personal information for a better shopping experience is our top priority.
Our Safe Shopping Guarantee Details:
Did you know that under the Fair Credit Billing Act your bank cannot hold you liable for more than fifty dollars worth of fraudulent charge?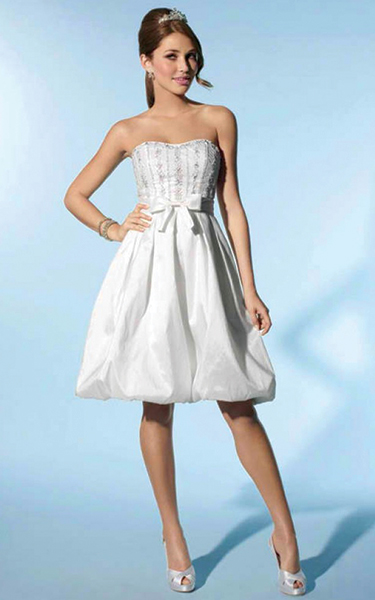 We too have your best interest at heart.  Simply Delicious will cover the entire liability for you, up to the full fifty dollars.
Simply Delicious will also cover the liability only if the unauthorized use of your credit card resulted through no fault of your own from purchases made at our website while using our secure server. In the event of unauthorized use of your credit card, you must notify your credit card provider in accordance with its reporting rules and procedures.  Safeguard your funds promptly. Notify Simply Delicious immediately so we may return your funds to you in a timely manner.
Our highest priority is our customer satisfaction! Our goal is to keep you a happy returning customer time and time again. We also take our customers privacy and our safe shopping guarantee quite seriously. Simply Delicious will make sure that information is kept safe and secure. We have the appropriate staff, technology, and procedures to ensure we properly safeguard your information.
No one, or no company unless authorized by us is permitted to use our name; Simply Delicious Lingerie or Simply Delicious Fashion or any of our sister names/sites/businesses without our written consent or given permission and signed data held in our files.