Welcome to the sexy women's sleepwear department at Simply Delicious. You come to find the most comfortable nightwear for after a long day at work. Sleepwear is supposed to be comfortable according to the majority of individuals, but just because it's comfortable doesn't mean you have to slack on beauty or sexiness. Sleeping attire doesn't have to be boring, not with our lovely line of sexy women's sleepwear. You can have sex appeal, style, and comfort all in one with our many different options. Our selections include night gowns, pajama sets, robes and an extensive variety of sleep sets.
Now you can sleep in style with our nightgowns and loungewear. Say goodbye to the old style flannel nightgowns and pajama pants and say hello to skin teasing silk, satin and lace. Wrap your body in the sultry fabric and discover how tantalizing going to bed can be. There are so many options to choose from you will be able to enjoy a different sleep outfit each evening. There are sizes for all types, sizes range from small through plus sizes. Whether you sleep alone or share a bed you will be thankful you chose to skip the old school flannel nightwear and loungewear. Go for something a little more feminine and sexy, because let's face it we don't have to be boring when we sleep. Get your sleep on today and slip into something sultry, sexy and stylish with our sexy women's sleepwear line made just for women.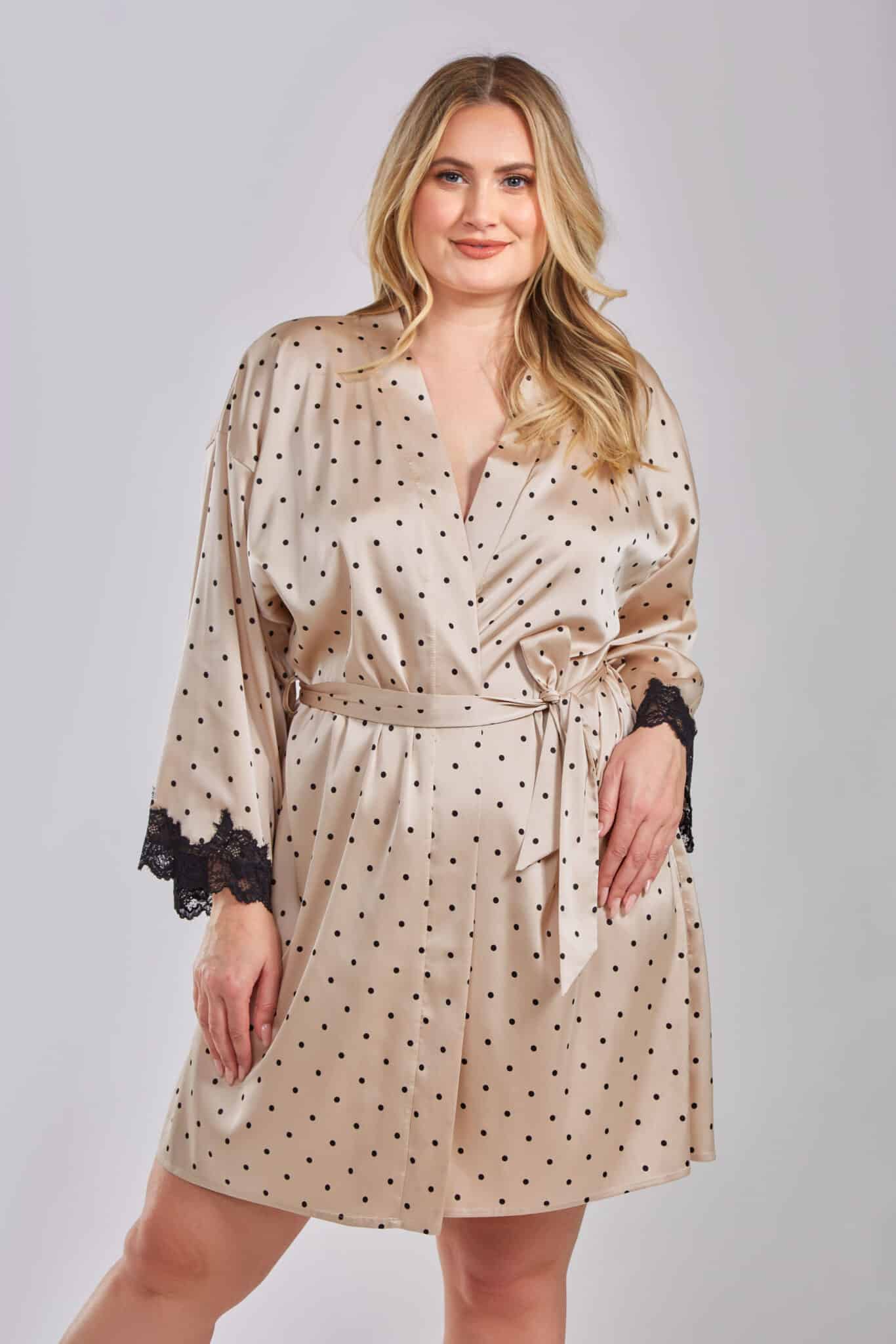 Click on an image or text link below to find more about our sexy women's sleepwear.
SEXY WOMEN'S SLEEPWEAR
We invite you to stop back in the future for more additions to our sexy sleepwear collection.