From the turn of the century it has always been acknowledged that lingerie equals sex appeal. How a woman looks and feels in her selected piece shows confidence and glamorous attributes. We know what looks and feels best on us and against our bodies. Nonetheless, too many men base the ideal thought of lingerie as in 'the piece itself' and…oh contraire…True, yet false. I say that the lingerie piece is not sensual if it is not the perfect color for your partner. My advice, do keep the colors simple and choose the wisely and according to your mates skin tones.
Black and white with a touch of color to accentuate curves, These colors are super hot, elegant, and they feeds the mood. The right lingerie really does set the tone for a romantic evening of foreplay. Do you dominate? Some men love when a woman is dominating in the bedroom. Our gorgeous faux leather lingerie is a great way to pull this sexiness off!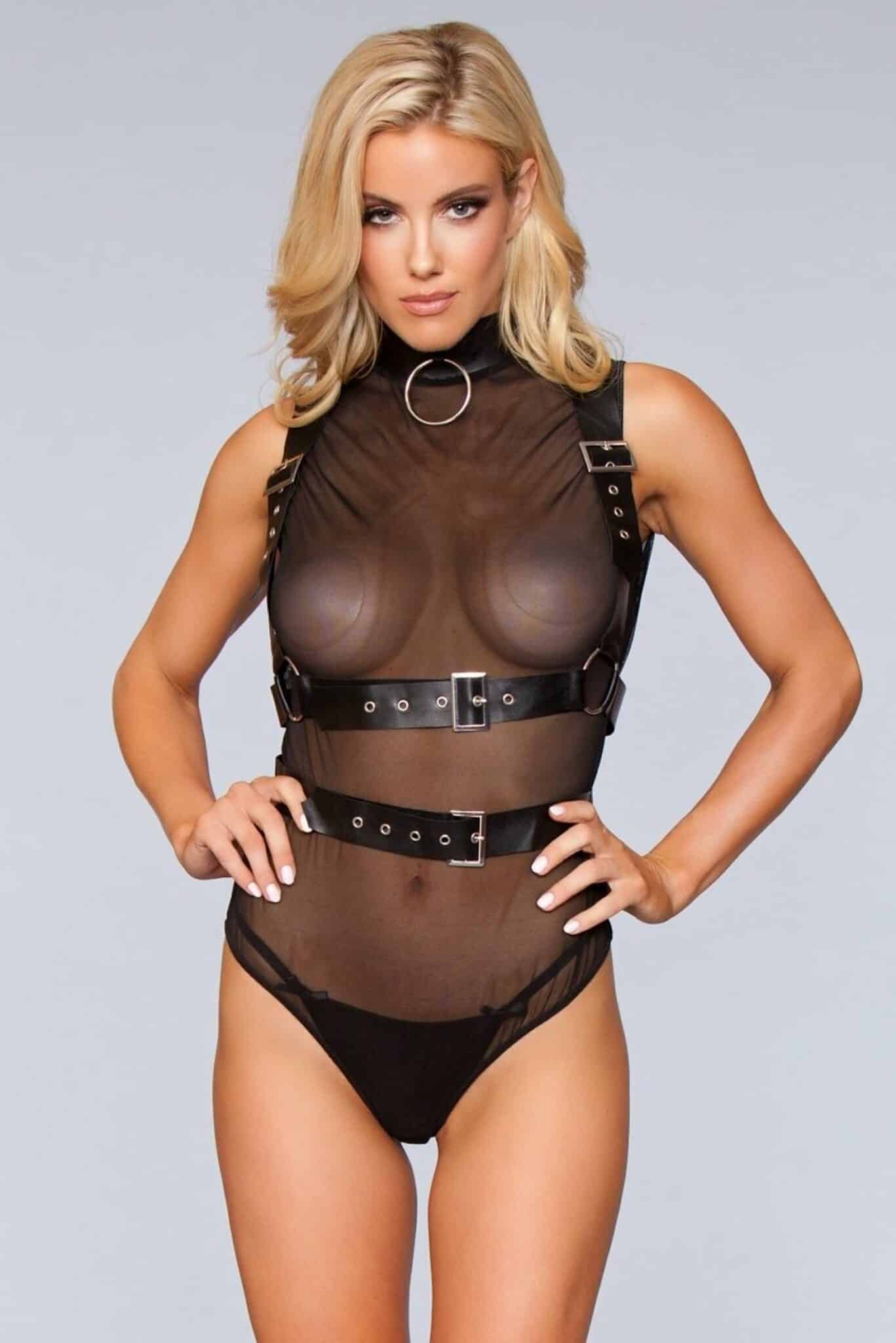 We all crave sex appeal…we just need to learn what color to wear, or NOT to wear. Men truly want to see what you're wearing and they want to have the ability to follow the curves of your body with their eyes all the while they are undressing you with their eyes. It's all about visuals for men. So, keep it real simple and smokin' hot! Black is sexy and you can never go wrong with this color.
Another key-note to hit on here is this; Make sure it fits well, and don't force yourself into a size small if you need a medium or large. It's important that you feel great in your selected piece and it's hard to do that when you're adjusting straps, readjusting a thong, or scratching because your outfit itches, tugs, or is giving you a wedgie. Pulling, picking, and scratching are things guys notice a mile away, so ladies, if you want to captivate your partner….give him something simple, yet elegant, but sinfully delicious to admire.
At Simply Delicious Fashion we have an array of sexy matching sets that are simple and sexy. We all need to wear a bra and panties after all, so why not select a particular piece of ours that will define your beauty and hug your curves oh so delicately? We've got the selection for you in our matching set collection. It is affordable and screams sensual.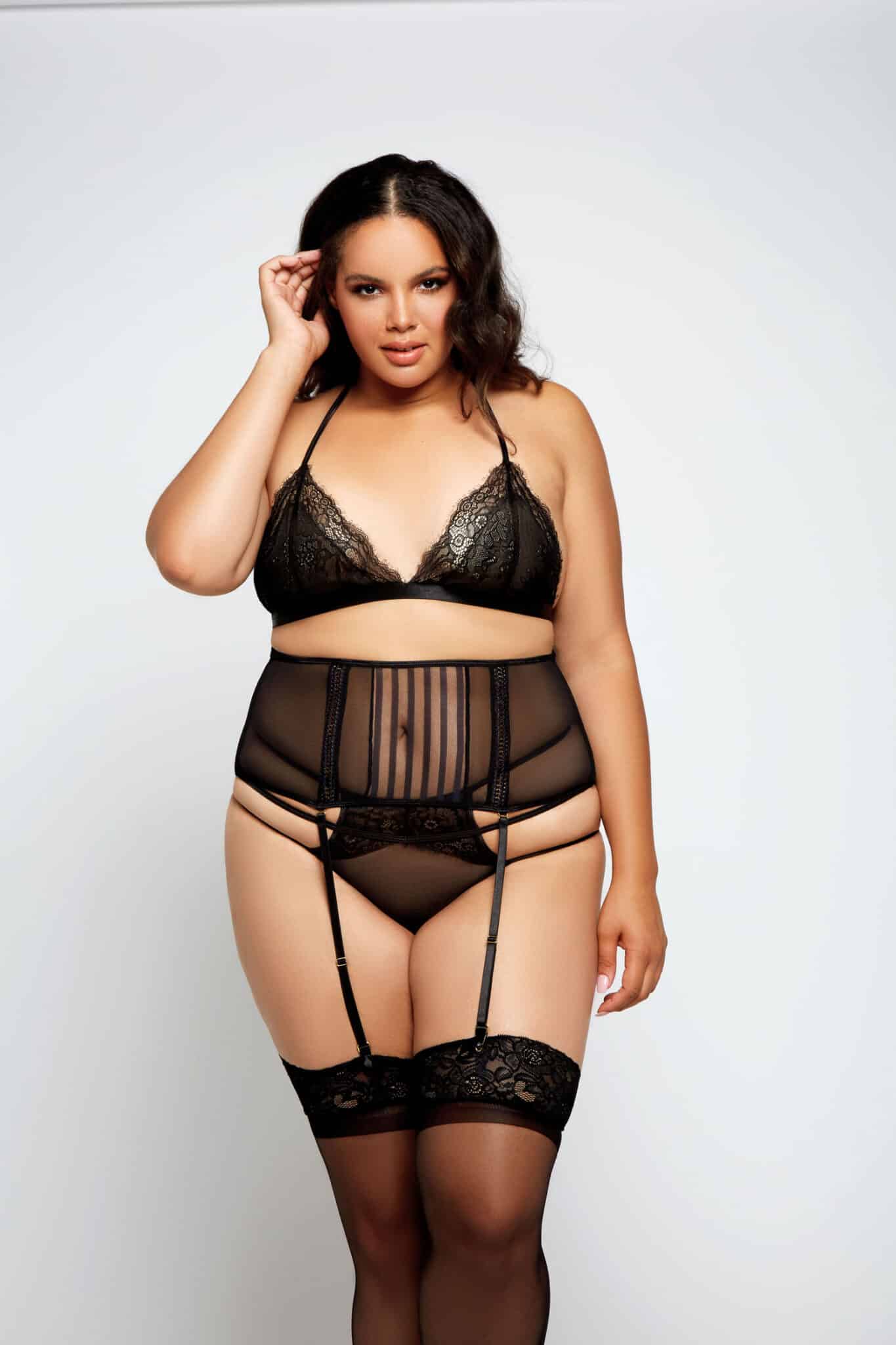 Do make certain that you pull out all the stops, and by that I mean bring on the bells and whistles. Keeping it simple is the route to take. Sure the corset and bustier are fun and exciting, but not every man wants to spend a long duration of time trying to untie a difficult bra-corset for a half an hour and surely that doesn't count as foreplay, not in a mans mind any way. They want something such as a piece or two that will pleasure their minds and their egos. So ladies, he's hungry…feed your man! Give him something tantalizing, teasing and ever so pleasing. Shop https://simplydeliciousfashion.com/ for affordable lingerie!