Looking for women's petite fashion clothing? You've certainly stopped by the right place. Petite, vertically challenged, best gifts come in small packages! They say short women have all the fun unless it comes to shopping in which case it can be bothersome and stressful.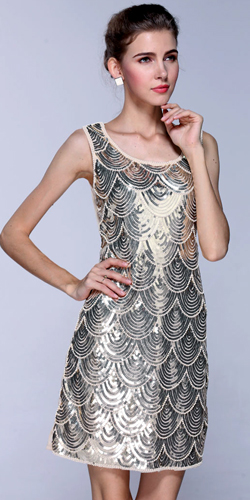 Trying to find a pair of slacks that fit in the waist and yet are about three feet too long, a struggle that is real among so many women. Don't worry babe we've got you covered.
This struggle is exactly why Simply Delicious has created a wonderful selection of sexy women's petite fashions made just for those tiny framed and shorter legged women out there. You don't have to get frustrated nor feel like the world is against you. you can find small sizes and up to date fashions here in the women's petite fashion section. Browse our lingerie, bridal wear, sleepwear, and accessories to find just what you are looking for and in the size you need. Discover appealing dresses, leather, lingerie and sleepwear items at Simply Delicious. Our petite sizes will fit you just right and give you that sexy and erotic look you desire. You can now find the perfect apparel for any occasion with the least amount of stress by browsing our women's petite fashion selections.
Selection one of the exciting clothing options below to discover more about each product!
WOMEN'S PETITE FASHION
Want more women's petite fashion? Stop back later for more. Simply Delicious will be adding to our growing stock!