Welcome to our delivery information and shipping page. At Simply Delicious, our goal is to ensure your experience is enjoyable and seamless from the moment you place your order until your order is in your home.
Delivery Information at Simply Delicious
All Packages that we ship to you will be shipped USPS or UPS.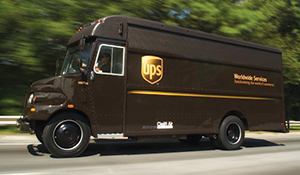 Our warehouses are closed on holidays and weekends. We want to get your order processed as quickly as possible. Please allow 48-72 business hours for us to process your order and to allow your payment to be accepted via the merchant holder. Packages will be shipped immediately afterward. This process can take up to 10-14 business days to arrive. If your merchandise is on back order, please allow and additional 2 weeks or more. Please note that during holidays our distributors can get backed up so allow more time when placing your order. Regarding our wedding dresses: Please keep in mind that all these dresses are made to order and take a minimum of 60 days from the time the order is placed to arrive. We suggest ordering 90 days prior to your big day for the specific reason that if the gown needs any alterations, you have time to do so.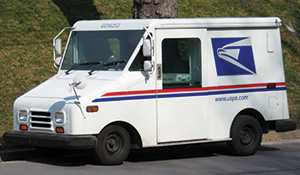 We strive to do our very best to process every clothing order as quickly as possible. Please make sure your contact phone number and shipping address are correct.
If incorrect items are delivered or your order is incomplete, contact us and we will make it right. Depending on the items purchased and the delivery methods available for each item, your order could be delivered in multiple shipments. This will ensure your order arrives safely and as quickly as possible as we have 5 distributors and warehouses.
Do you have questions about our delivery information?  We would be happy to assist you however we can. Call us or email us today so the we can  answer all your delivery information questions.