Simply Delicious has a fabulous selection of cheap women's hosiery and pantyhose.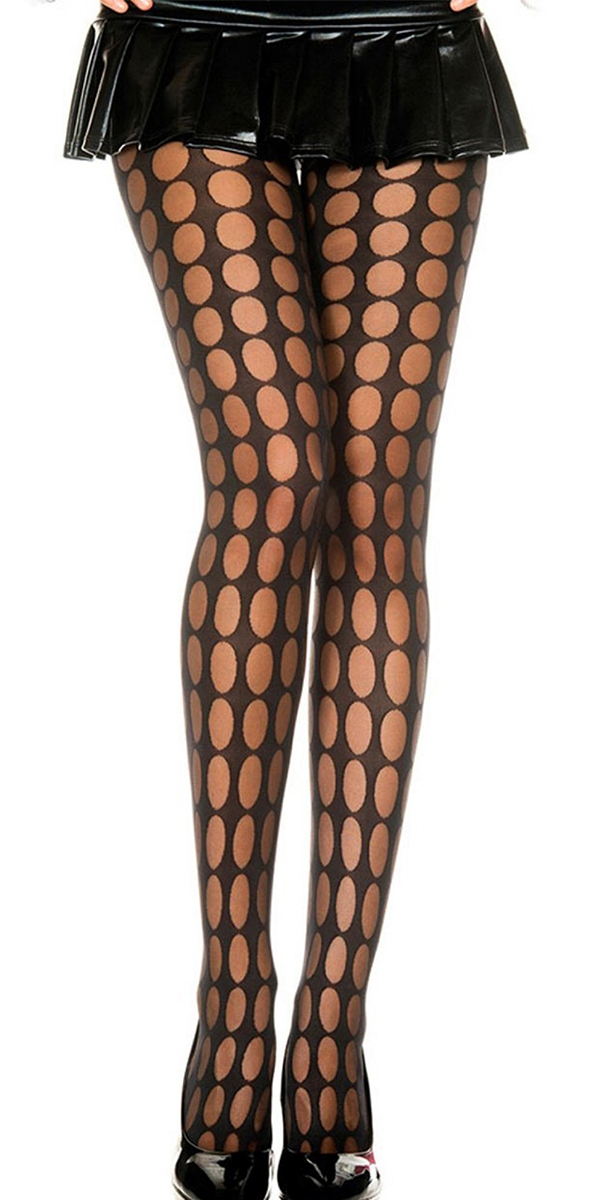 We've got a huge selection of thigh-highs, knee-highs, bodystockings and more. This hosiery offers the support you need. Smooth to touch and easy to wear, this hosiery gives you seamless lines and diverse style. You will be amazed at how great your skin looks and how versatile this hosiery works with all off your style footwear. Our categories include hosiery, legging, nylon and tights section. Women's sexy hosiery doesn't have to be expensive with our affordable prices you are sure to love shopping on our site.
Pair our "leg clothing" with your favorite skirts, shorts, skorts, or even your favorite sexy negligee or other pieces of lingerie. Some women think the perfect accessory completes the look, here at Simply Delicious we say that a good pair of women's hosiery completes the look every time. There are many colors, styles (think fishnet mesh, lace topped, wedding hosiery, and even full body stockings!), and sizes (from small the whole way up to plus sizes options) to choose from. We promise, it won't be hard to find the perfect fit for you. It's time we show these men that as women we know about sex appeal and we are ready to bring back the sophisticated sexiness that is women's hosiery!
We invite you to take a look at the variety of cheap women's hosiery below. Just click on the text or image to find out more on this particular product!
CHEAP WOMEN'S HOSIERY
Look for us to add more selections of sexy cheap women's hosiery or affordable pantyhose in the future at Simply Delicious. Please check back soon!