Description
When you put on this dark gray come hither babydoll your partner will see beauty and sensuality all rolled up into one. This knee length babydoll is made of satin & chantilly lace smooth satin and scalloped chantilly lace trim. Unlined cups, adjustable straps, matching satin panty. Its time to show off your fun size when you wear this sexy babydoll lingerie. Buy this before it sells out!
Sizes; S, M, L, XL
Grey Color
Matching Panty
Open back
Lurex Lace
Satin Unlined Cups
Strappy Satin Shoulder Straps
Women's nightwear
Women's sleepwear
Imported nylon/polyester/cotton/spandex
To keep updated on alluring nightwear intimate products like the Dark Gray Come Hither Babydoll or any other sexy women's lingerie, please follow Simply Delicious on Facebook or Twitter. You are also invited to return to our website to keep up to date with all the latest styles and fashions that will come.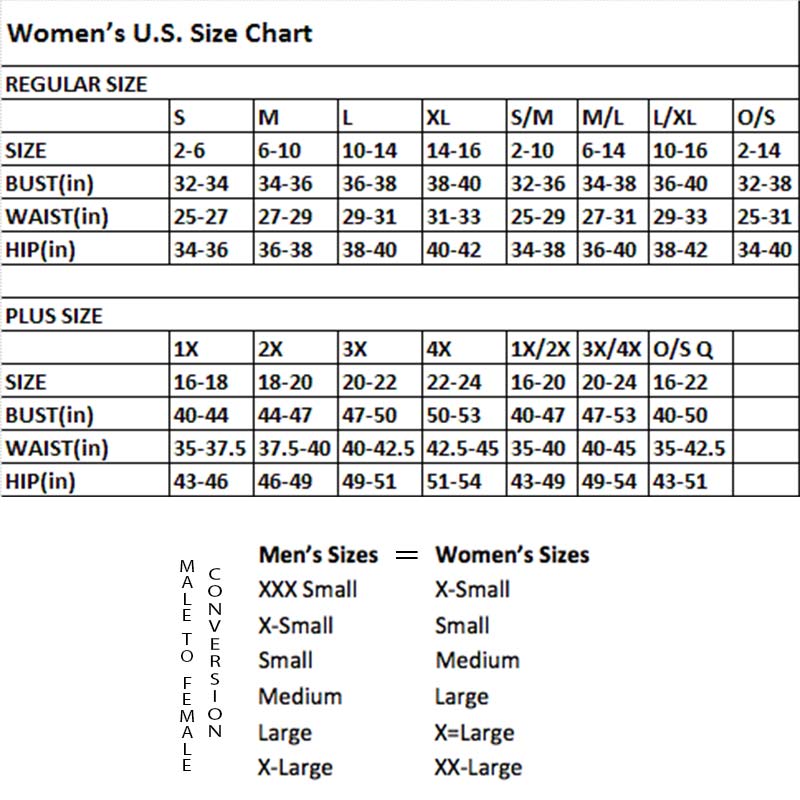 We also invite you to return to our website to keep up to date with all the latest styles and fashions that will come. We guarantee you that the minute you put any of our gorgeous ensembles on, you will be completely satisfied. If you have any questions on any of our products, feel free to contact us at 1-269-205-3699 (Phone) or simplydeliciouslingerie@gmail.com (email). We will be happy to take time out to help you find the best fashions for your magnificent wardrobe. We look forward to your business and would like to thank you for your patronage with Simply Delicious.Dar