Description
The Plus Size Three-Quarter Sleeve Satin Robe is both dark and dangerous, yet seductive and playful. This sexy robe can be worn open or tied around the waist with the matching satin sash. Pair this with a ravishing lingerie ensemble, or with nothing at all. This satin robe is comfy to wear all day or at night and I believe it is a must have for your collection.This robe is cut below the thighs will look as fabulous on as it does off. Comes in a wide variety of colors too! But this today in multiple colors!
Available in Plus Sizes; S/M, L/XL, 1/2X, 3/4X
Color; white, gray, light pink, fuchsia, royal blue, light blue, ivory, red, black, teal, peacock, purple, light violet, gold, burgundy
3/4 Sleeves
Side Pockets
Satin
Satin tie wrap
Side pockets
100% Polyester
Above Thighs
Women's Loungewear
Women's Nightwear
Robe
Plus Size Robe
To keep updated on alluring loungewear pieces like the Plus Size Three-Quarter Sleeve Satin Robe or any other full figured  sexy women's sleepwear, please follow Simply Delicious on Facebook or Twitter. You are also invited to return to our website to keep up to date with all the latest styles and fashions that will come.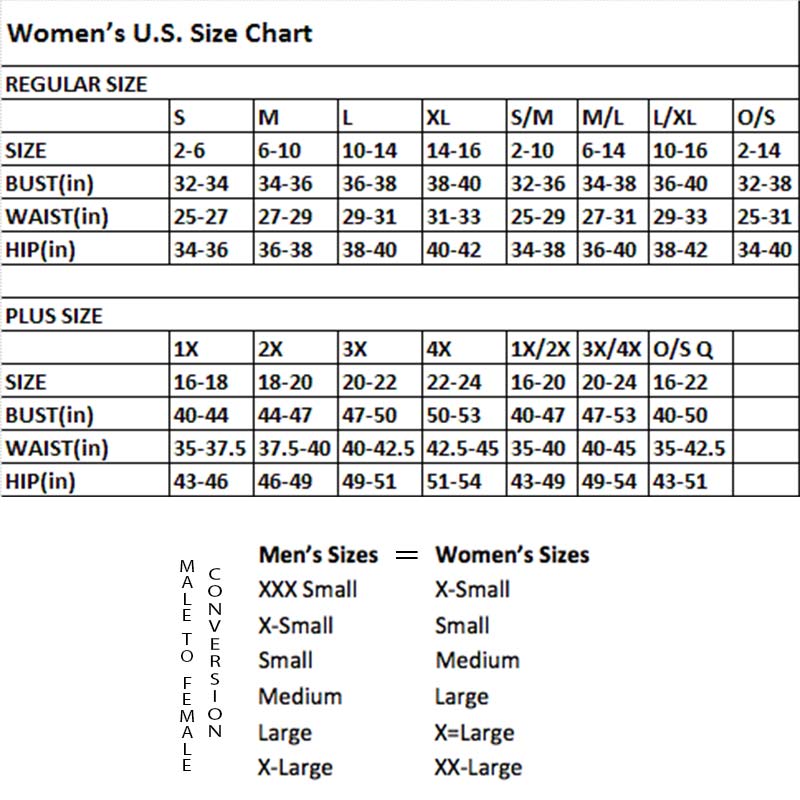 Plu