Description
The Plus Size Cross Dye Strappy Lace Cup Blue Babydoll is a lacy, seductive dream. It features a sultry scallop lace and is a microfiber babydoll with strappy soft cups. Also included is a underbust tricot lining with a scallop lace trimmed microfiber skirt. A matching g-string complete the entire look.
Sizes 1X, 2X, 3X
Available in Blue
Light Blue Trim
Matching G-String
Microfiber Skirt
90% Polyester
10% Spandex
To keep updated on dreamy sleepwear products like the Plus Size Cross Dye Strappy Lace Cup Blue Babydoll or any other sexy women's lingerie, please follow Simply Delicious on Facebook or Twitter. You are also cordially invited to come back on a regular basis to our website for all the latest styles and fashions.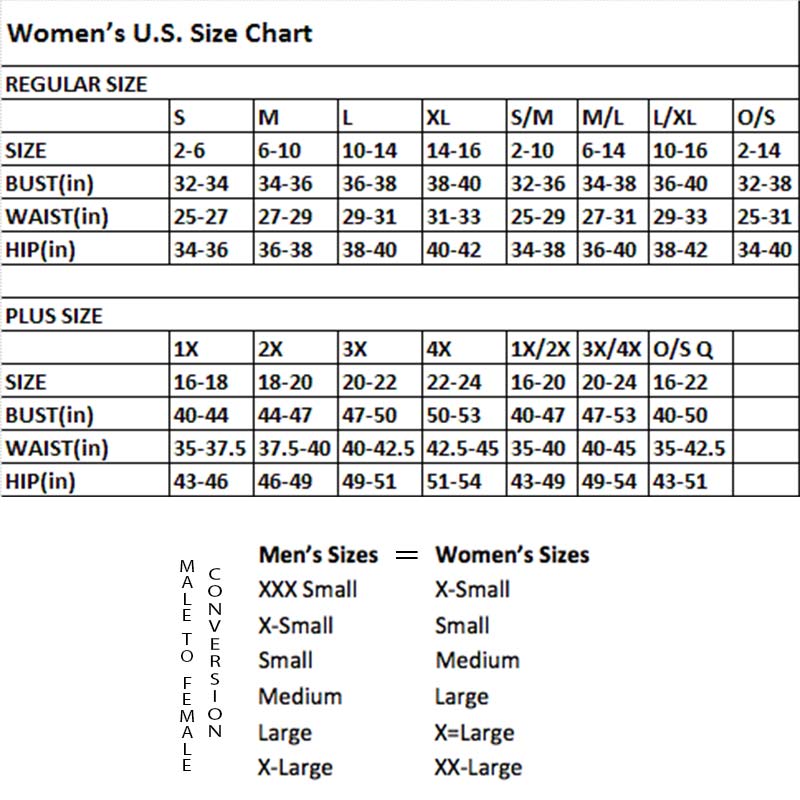 We also invite you to return to our website to keep up to date with all the latest styles and fashions that will come. We guarantee you that the minute you put any of our gorgeous ensembles on, you will be completely satisfied. If you have any questions on any of our products, feel free to contact us at 1-269-205-3699 (Phone) or simplydeliciouslingerie@gmail.com (email). We will be happy to take time out to help you find the best fashions for your magnificent wardrobe. We look forward to your business and would like to thank you for your patronage with Simply Delicious.