Description
Tantalizingly delicious when you slip into this seductive Red Mesh Bra with lace trim, strappy front detail, tie front closure, adjustable straps and hook and eye back closure. Matching panty included. This set s a jaw dropper! Pick one of these up sets before they sell out!
Available in Sizes S, M, L,XL,1X,2X,3X
Color  Red
Sexy Matching Set
Bra Set
Soft Cups
Women's loungewear
Women's nightwear
90% Polyester
10% Spandex
To keep updated on alluring intimate nightwear pieces like the red mesh bra set with lace and open back or any other sexy women's lingerie, please follow Simply Delicious on Facebook or Twitter. You are also invited to return to our website to keep up to date with all the latest styles and fashions that will come.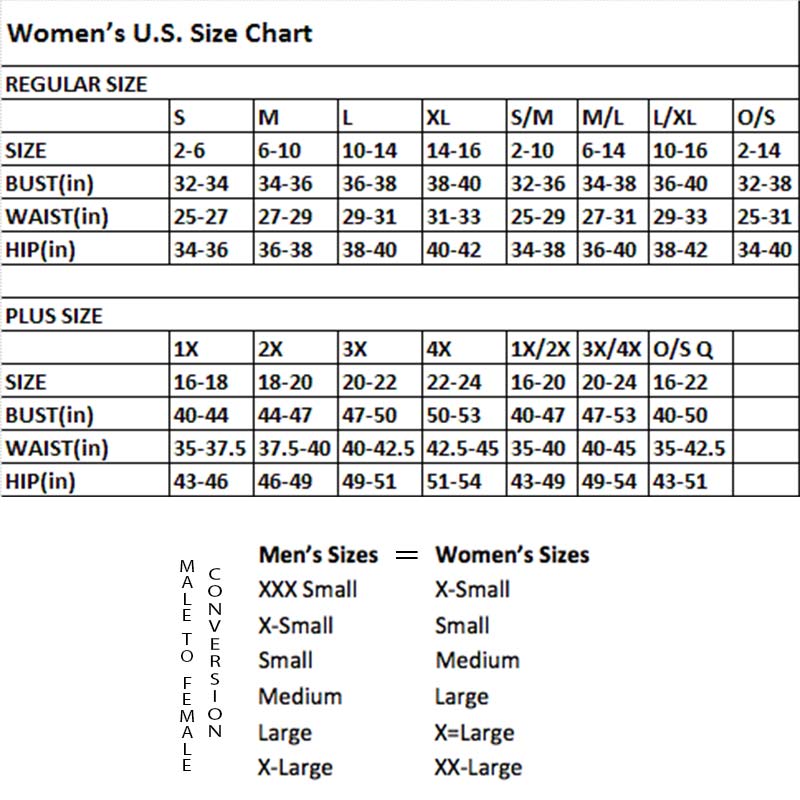 We also invite you to return to our website to keep up to date with all the latest styles and fashions that will come. We guarantee you that the minute you put any of our gorgeous ensembles on, you will be completely satisfied. If you have any questions on any of our products, feel free to contact us at 1-269-205-3699 (Phone) or simplydeliciouslingerie@gmail.com (email). We will be happy to take time out to help you find the best fashions for your magnificent wardrobe. We look forward to your business and would like to thank you for your patronage with Simply Delicious. Have a great time shopping with our vast selection of stock! P