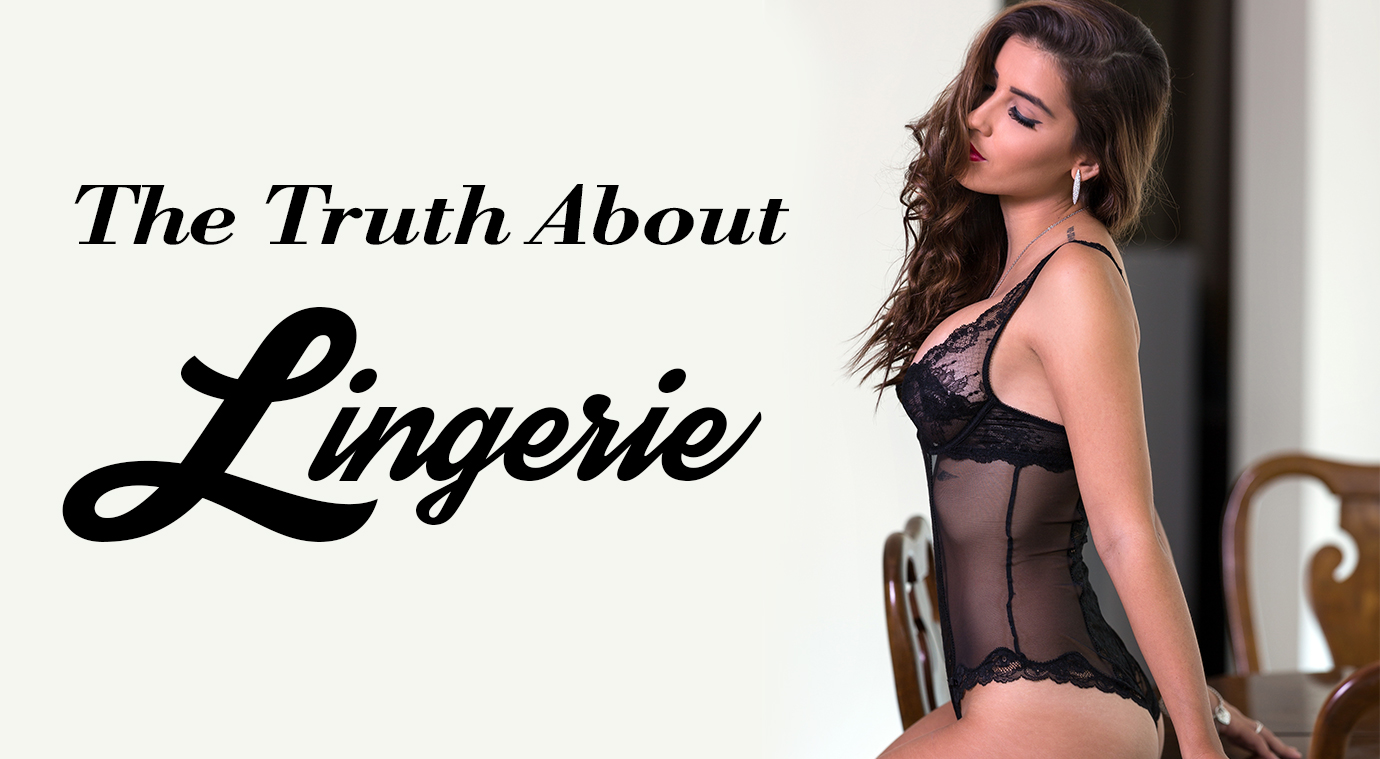 This is an article on the Truth About Lingerie. "Lingerie" is a word that you hear over and over on the internet and every day life. Women like to put it on for many reasons, mostly to feel sexy and desirable. There is something to be said about a lady who prefers something more simple. She desires the feel of seductiveness, without any over-kill. Way too many women today think that you have to get all dolled up to wear lingerie. When in fact, you can put it on while you are at home on a weekday night. Just because you didn't feel like getting dressed up after a long week then hitting to town with your girlfriends.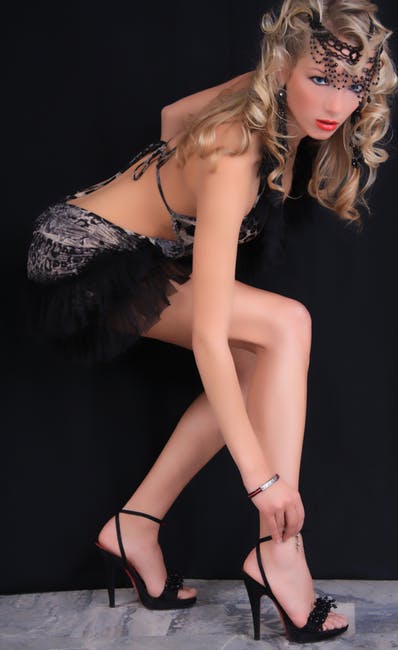 Lingerie isn't just seductive nightwear that you slip into for a night of hanky panky with your partner. Lingerie can be something as simple as buying yourself a new bra set and panty set. Lingerie is sleepwear that makes you feel comfortable wearing that can be comfortable to your skin. You may feel like sleeping in a chemise or even a sexy babydoll. Regardless of what you choose, there are plenty of selections at our online store where you can definitely find an item that suits your needs.
At Simply Delicious, we like to be open and give you the truth about fashion items. We carry women's intimate apparel in an array of vivid colors and a multitude of sizes. Styles are plentiful at our store as we offer a variety of fashion ensembles. Not all girls out there like the same kind of intimate apparel so we try to offer a selection that fits every ones needs.
An article recently stated, "Do women like wearing lingerie or do they just tolerate it?" The answer actually may be both. Regardless, we would like to believe that it is something that a woman wears not simply for her partner or lover. Instead, it is to boost her confidence and the fact that she likes to wear it. Just for the fact that she feels gorgeous in it. If you have to wear a piece just to tolerate it you should not be a wearing it at all. it's almost like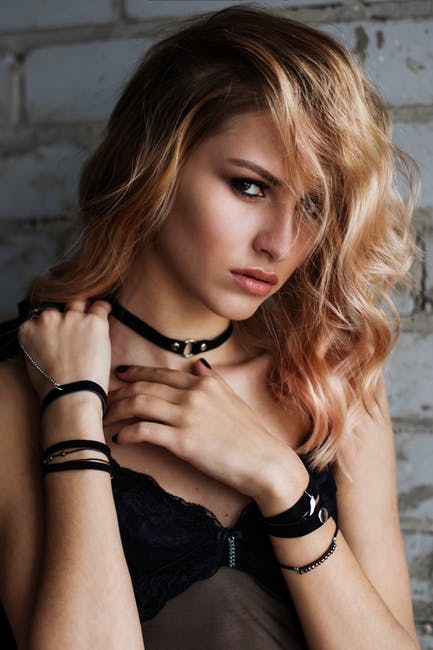 that you've chosen the wrong piece. You want to find something that is simple, yet something that definitely makes you feel irresistible.
Lingerie is not something that is to be worn for a long time. Don't even think that strapping up into that tight corset that will accentuate your breasts for an evening out is going to feel great, because it will not. Thinking about a teddy and garter set with thing highs and the steep heels? The sound of that just is a turn off to many people.
Sexy is about feeling comfortable in your own skin and if you have to force yourself to feel sexy by wearing something that is not necessarily your choice. It's actually the wrong choice. Select lingerie that isn't a chore to get into. If you are shy about lingerie just remember that a bra set is also lingerie. Unless you are going commando, you do wear lingerie daily, you just may not think of it as such. Find something that you favor wearing that is appealing to you and embrace it.
We hope that you enjoyed out blog on the Truth About Lingerie. Please visit again in the future for more informative articles from Simply Delicious.