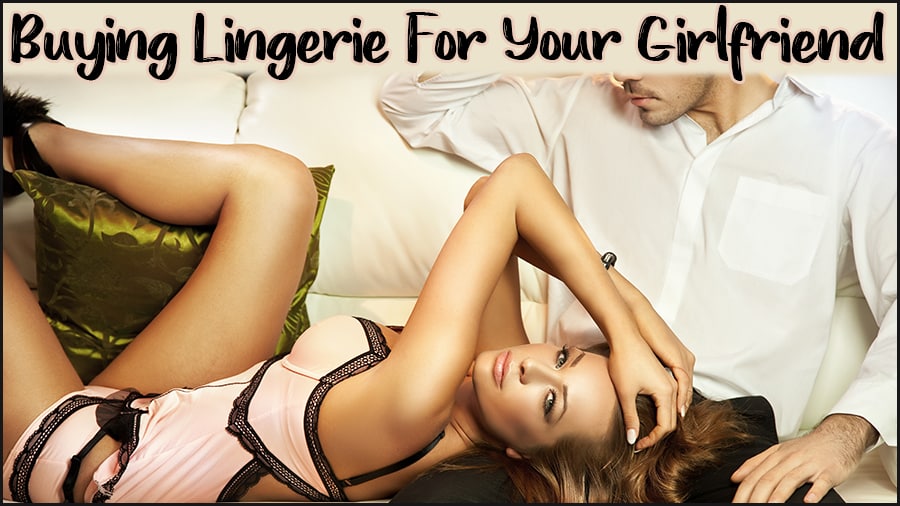 What men want is very easy to predict. But, what do women want? That's one thing that I'm pretty sure no one has gotten an exact answer to. But wait! There IS one thing that women like and is predictable to anyone around in her circle; LINGERIE.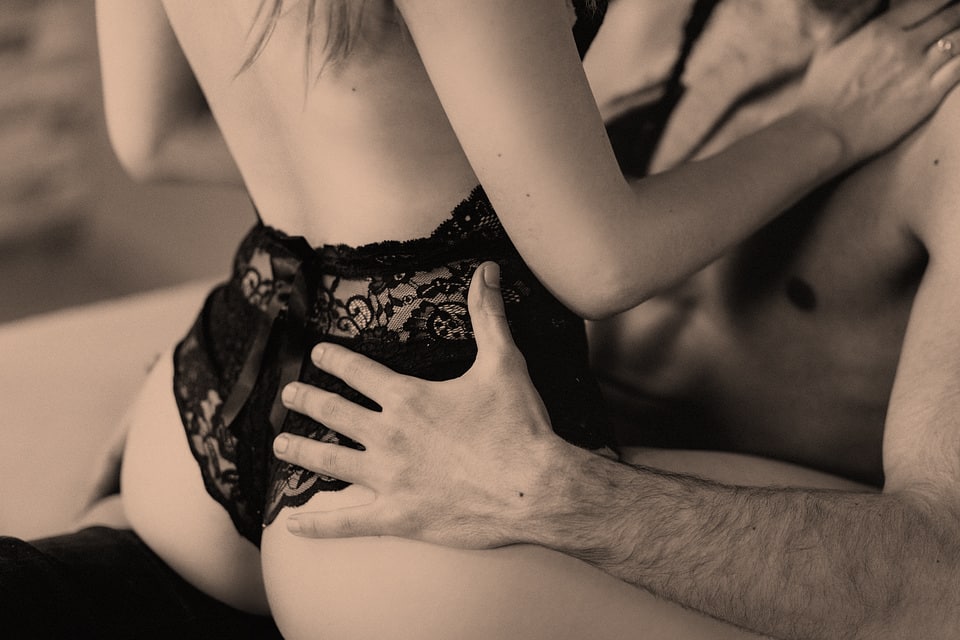 Are you her best friend looking for the fantasy piece that you friend wants for so long? Or you're that helpless man who wants to see his woman or possible fiancée in a sexy lingerie outfit but have no idea what to do about it. Don't worry, we got you covered, when it comes to gift giving ideas. Read our blog on buying lingerie for your girlfriend to know what you need to do for her to get in that tempting linen laced lingerie!
You need heavy pockets
First things first, lingerie is expensive with buying lingerie for your girlfriend. Now when you go into a store and look for a baby doll, make sure you have a big heart to spend on it. And also, don't be embarrassed when you walk into that heavenly lingerie section. All you need to do is look for an expert there and they would guide you. But it doesn't mean that you don't do your research. Making sure what you want and in what size is very important or its all down the drain. The effort you are going to put in would only pay off if you do it right.
You must know things
Men, do your research. It is time to put those Sherlock skills to use now. Whenever she is out, go through her secret corner and get an idea of what her sizes are. Make sure you get best of three matches because the brand sizes vary at times. Amidst this, also notice the colors she has. Blending in with her style would be much easier than implementing yours on her. Yes, it is good to be bold and get something out of the way seldom. And trust me, you'll know when you go to the shop that this is the exact size your girl or your spouse wears!
What are you looking for?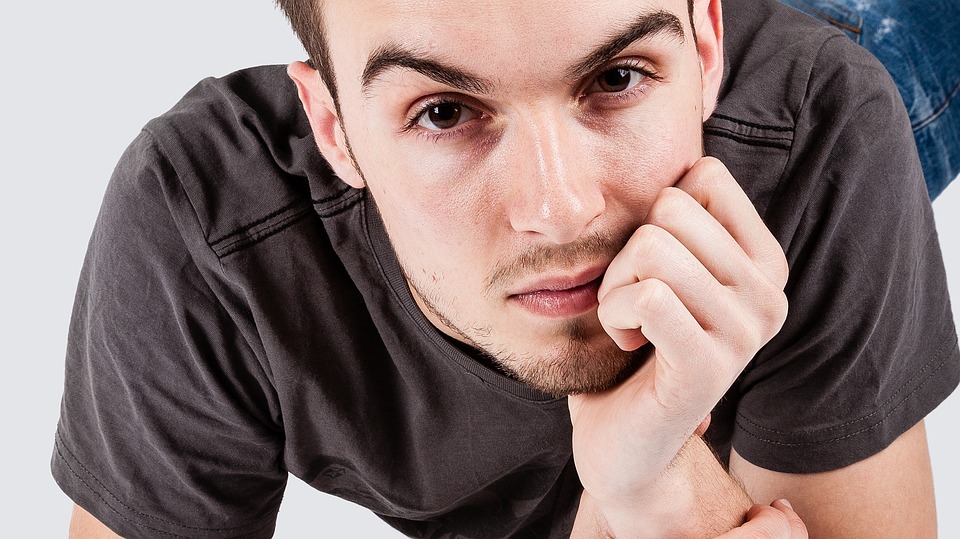 All the good things come in a huge variety in lingerie world when buying lingerie for your girlfriend . You have no idea the bra types you could be choosing from. Unless you're an expert in women lingerie and is making critical notes here. Other than bras, there are so many things that a man comes across when he wants to purchase intimates for his woman. And it's worth the effort, lads. We hope you get to take them off, in a nice way. Don't go on ripping those expensive pieces.
• Bras: The bra world is complicated. You'd come across numerous bras that you're going to choose from if you want a two-piece attire. This is where it gets messy because you have no idea what type of bras she likes. What you can do it google some types of bras and recognize those in her closet.
• Teddy: A sexy single piece with a high cut at the end of legs or a thong suit. That, too, comes in different sizes.
• Cups: A man must know what cups his wife may be wearing. The size you'll get. Knowing the cup size is where it gets tricky. Because women have all sorts of racks. And mind you, they're perfect the way they are. Just try figuring the size of the bra cup with a measuring tape.
• Linen laced gowns: on some days, gowns are luscious when they are revealing. A low-neck revealing gown is also one thing that might suit your lover.
• Thongs vs G-String: The size for an underwear won't be a hassle since you've been doing your research for quite some time now. The type of undie also matters besides bras and gowns. The two bootylicious choices you have are thongs and G-String. A thong has a bit more fabric in the back and G-string is a thing 'string' fabric that is only there to tease.
Buying Lingerie For Your Girlfriend or Wife; A Summary
After you've accomplished the critical part of knowing all the right things, focus on the things that might actually become an issue 'But babe, have you seen me wearing this color ever?' or 'It doesn't go with my body tone'. Be well prepared for that as well beforehand. Or choose from her choice of colors and prints. You get an edge in choosing a print for her if you're choosing a color of her choice. Moreover, the material you look for must be comfortable enough for her to wear. You don't want to annoy her.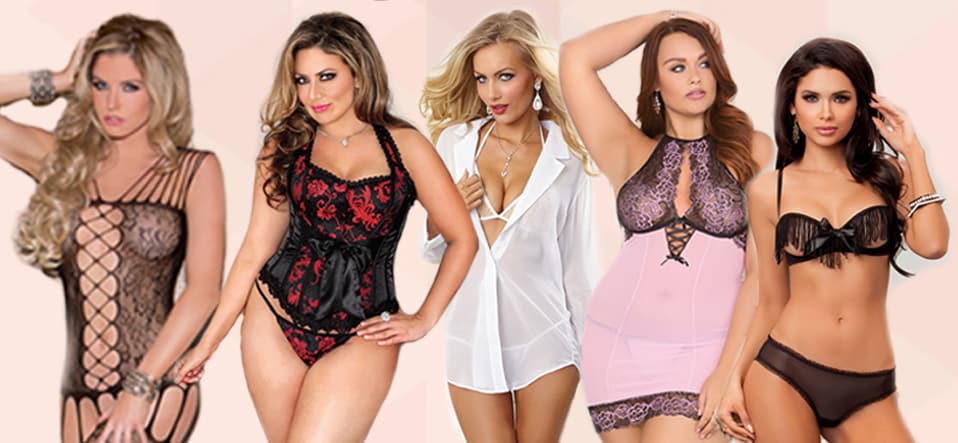 We hope that you get to choose 'The prettiest piece' for your sweetheart and hope our article with tips and ideas on buying lingerie for your girlfriend helps you. Remember, lingerie comes in many forms, babydolls, chemise, camisoles, nightgowns, bustiers, corsets, and so much more. Have you stoped by our online store here at Simply Delicious? We're sure she'll appreciate the effort you put in for her. But imagine if you get it right. Well, then you're getting lucky anytime soon, my friend.