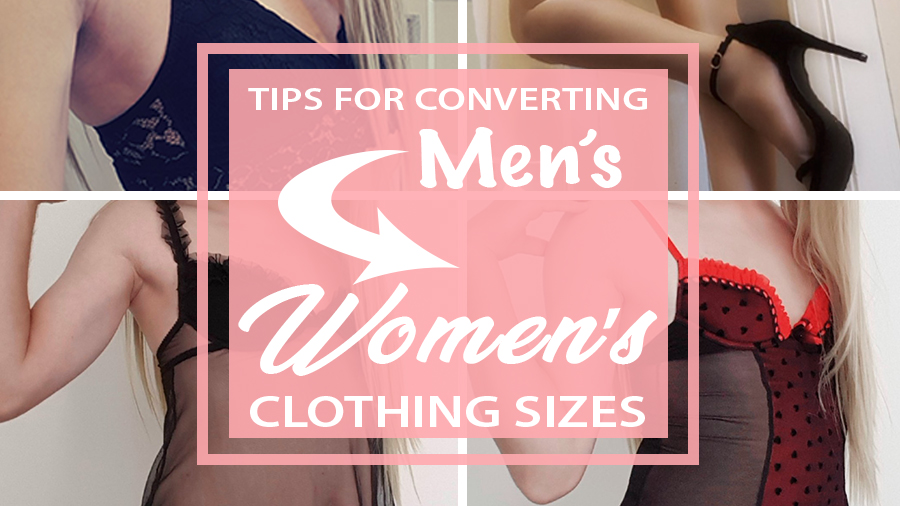 You found it! Welcome to our article on Tips for Converting Men's Clothing Size to Women's. This is a fabulous online guide to assist, cross-dressers, transsexuals, drag queens and transgenders for the best size fits from male to female for your future wardrobe collection. Simply Delicious is a friend to the LGBT community and we take pride with assisting you to bring joy to your life. We hope you find these tips for converting men's clothing size to women's helpful.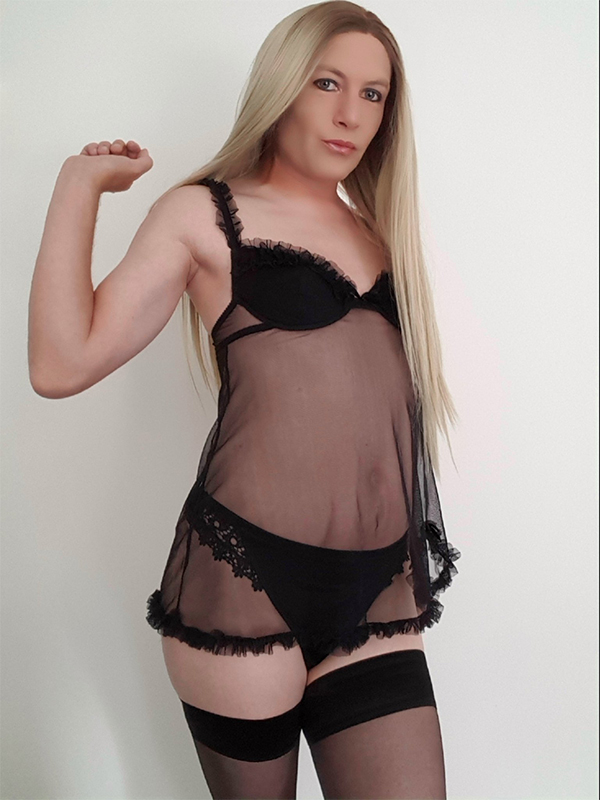 Men and Women have separate clothing section in the stores but some women find that some men's clothes are more comfortable and give more freedom to move freely than what women's clothes offer. So they try to mix and match and buy some clothing articles from the men's section such as pants, shirts, shoes, undergarments etc.
Further there are no separate sections for transgender, drag queens, t-girls or cross-dressers in any renowned boutiques or other shops selling garments where they can shop comfortably and find the right size of garment that they want. This leaves much confusion when converting men's clothing size to women's sizes. Different brands and boutiques have different size charts of their own which leads to difficulty for the shoppers to compare their size from one brand to another.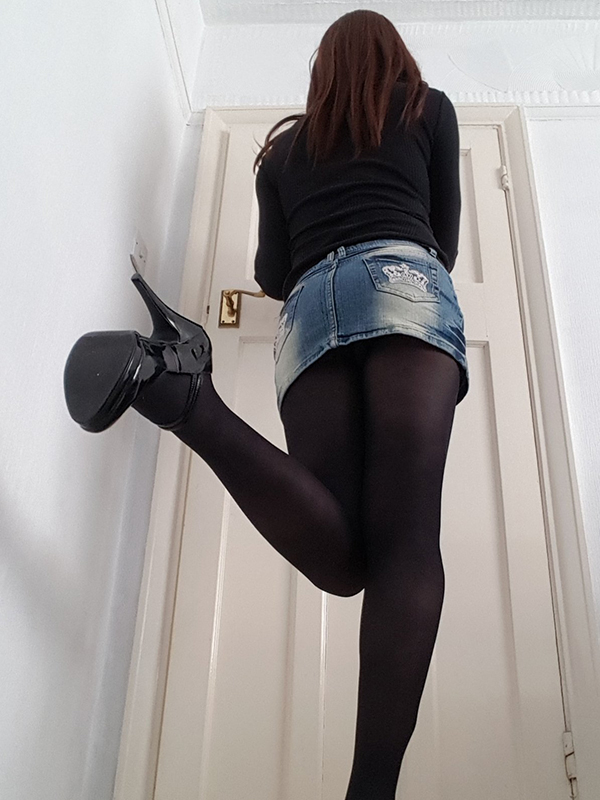 Moreover, different materials and dressing articles have a different measuring criterion due to which one measurement cannot be set as a standard for all.
For converting men's clothing size to women's, you have to first know what your body measurements are. For measuring your body it is best that you measure yourself in your undergarments and you can take help from a friend for measuring the accurate measurements. All the tools that you need for measuring is a measuring tape that measure in centimetres or inches.
Taking Measurement
You have to measure around your body at the following locations: chest, bust, waist and hips. It is necessary to keep the tape parallel to the floor and stand straight. Keep your feet together and your breathing normal. It's important to be wearing a bra filled in the same manner as you expect to be wearing under the clothing that you are going to wear.
Chest
The chest is measured under the arms and above the cups of your bra. The measuring tape should be snug around your chest. The bust is measured with the tape around the fullest part of bra cups with the tape just snug enough to prevent its sliding down in back. The difference between the chest and bust measurement is measured as your cup size.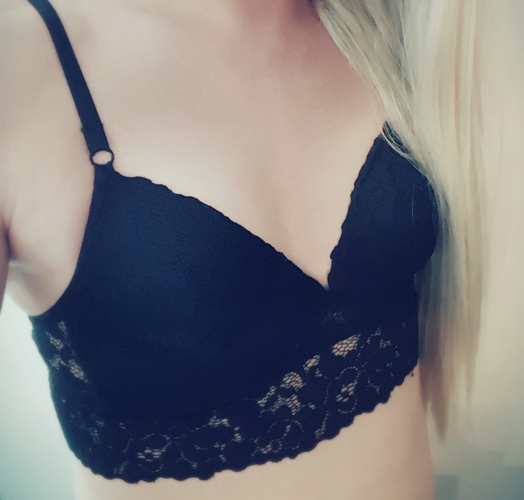 Waist
The waist is measured with the tape at the narrowest part of your waist between the top of the hipbone and the lowest part of the rib cage which is about midway. If you are obese and have a big tummy you should also take measure of the widest part of your abdomen.
Hips
The hip measurement is taken around the largest part of your hips and buttocks with measuring tape wound around snugly to get the best fitting.
Bust and Bra Size
It is a must rule to always keep the tape parallel to the floor. Don't worry if you don't yet have a bra. You can calculate your bust size from your chest size if you know what the cup size of your bra is or will be.
To determine your bra size, add the 2 inches of the B-cup to your chest measurement of 38″ and you have 40″. It is to be noted the numeric value of your bra is the same as your chest measurement.

• If the breast is spilling out of cup, or top of cup is cutting in, then the bra cup size is too small.
• If the cup portion of the bra is wrinkled and is over-covering breast, then the cup size is too big.
• If the under-band of the bra rides up at the back, the bra body is either too big or the strap has not been adjusted and is too short in length.
• If the shoulder straps dig into your shoulder, loosen the back strap until the strap fits comfortably on the shoulder.
• If the shoulder straps are falling off the shoulder, tighten the back strap until the strap fits comfortably on the shoulders.
Now when you know your own measurements you can easily convert your clothing size to the men's clothing size. It can be done very easily by comparing both the sizes and picking the best fit. We have enlisted some guiding points for you to help you in converting men's clothing size to women's sizes: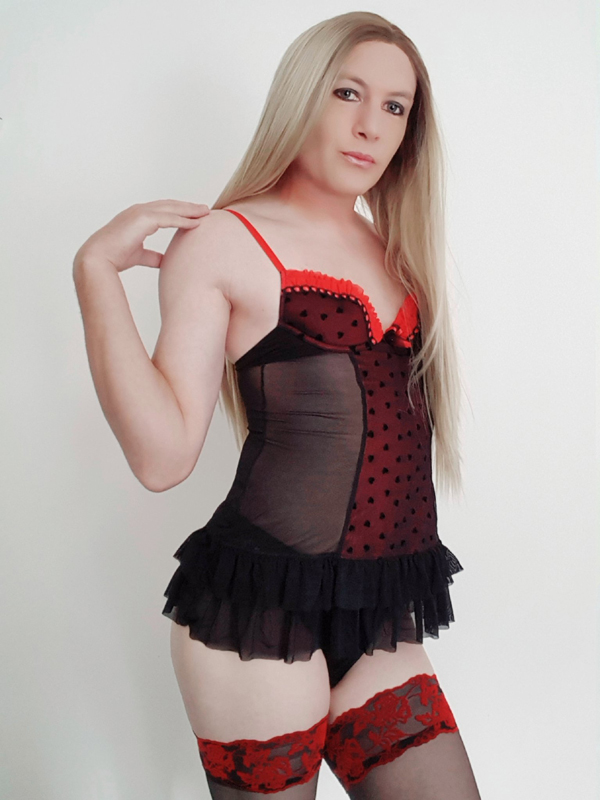 Instructions
1. Converting Pant Size from Men to Women Clothing
For converting men's pants sizes to women's, subtract 21 inches from the waist measurement of the men's pants. For example, men's pants with a 37-inch waist would be approximately a women's size 16. Though, typically the second measurement in men's pants sizes which is the inseam remains the same for women.
2. Converting Shirt Size from Men to Women Clothing
Women's shirts are often cut differently from men's, so converting shirt sizes is a bit complicated. The most reliable method is measuring the chest and waist of the men's shirt and then comparing those measurements to a women's sizing chart to find the equivalent size.
3. Converting Shoes Sizes from Men to Women Ware
To convert shoe sizes, you have to add 1.5 – 2 to the men's size in order to find the equivalent women's shoe size. For example, a man's size 8 shoe is roughly equivalent to a woman's size 9.5. You can also follow the size comparisons below: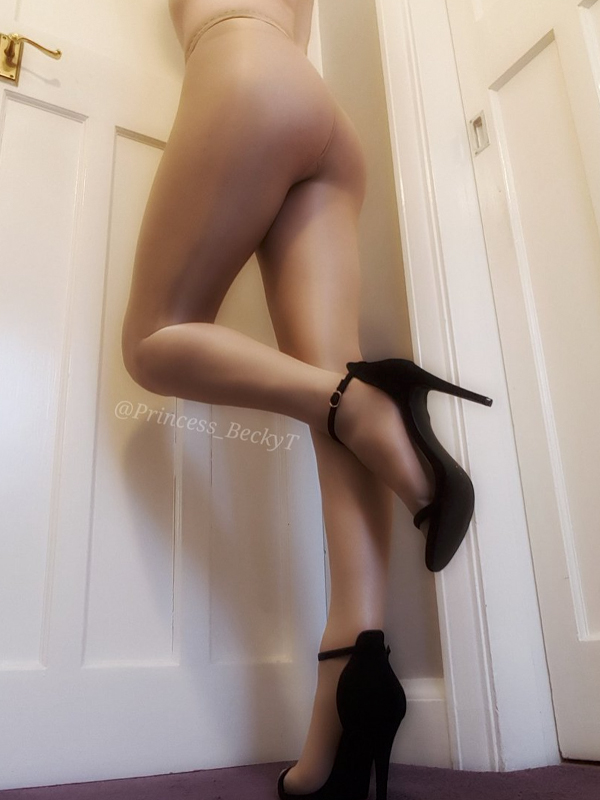 Women's Sizes             Men's Sizes
X-Small                           XXX Small
Small                               X-Small
Medium                          Small
Large                              Medium
X=Large                          Large
XX-Large                        X-Large
With the Instructions above how to measure your body and to convert both the sizes will help you to choose the right fitted clothes on your own without anyone's help. We hope you enjoyed this information and advice on converting men's clothing size to women's. We are also proud to announce that on every product page we have included male to female size conversions on our size charts for your convenience. We invite your to check out our online store and explore our irresistible fashions and lingerie. If you want further information or assisting on size conversions or anything else, feel free to contact us.
We would like to thank @Princess_BeckyT who has provided us with valuable information on this informative issue. She also has been kind enough to provide beautiful pictures for this article.